Local leadership elected by local members
As a not-for-profit electric cooperative, Middle Tennessee Electric (MTE) is a locally controlled and member-owned organization. MTE electric consumers are members of the cooperative and are encouraged to engage with the elected Board of Directors and cooperative employees.
Every year, members gather for the MTE Annual Meeting to vote for their Board of Directors, Nominating Committee, proposed bylaw changes and any other business that may come before the membership.
District Map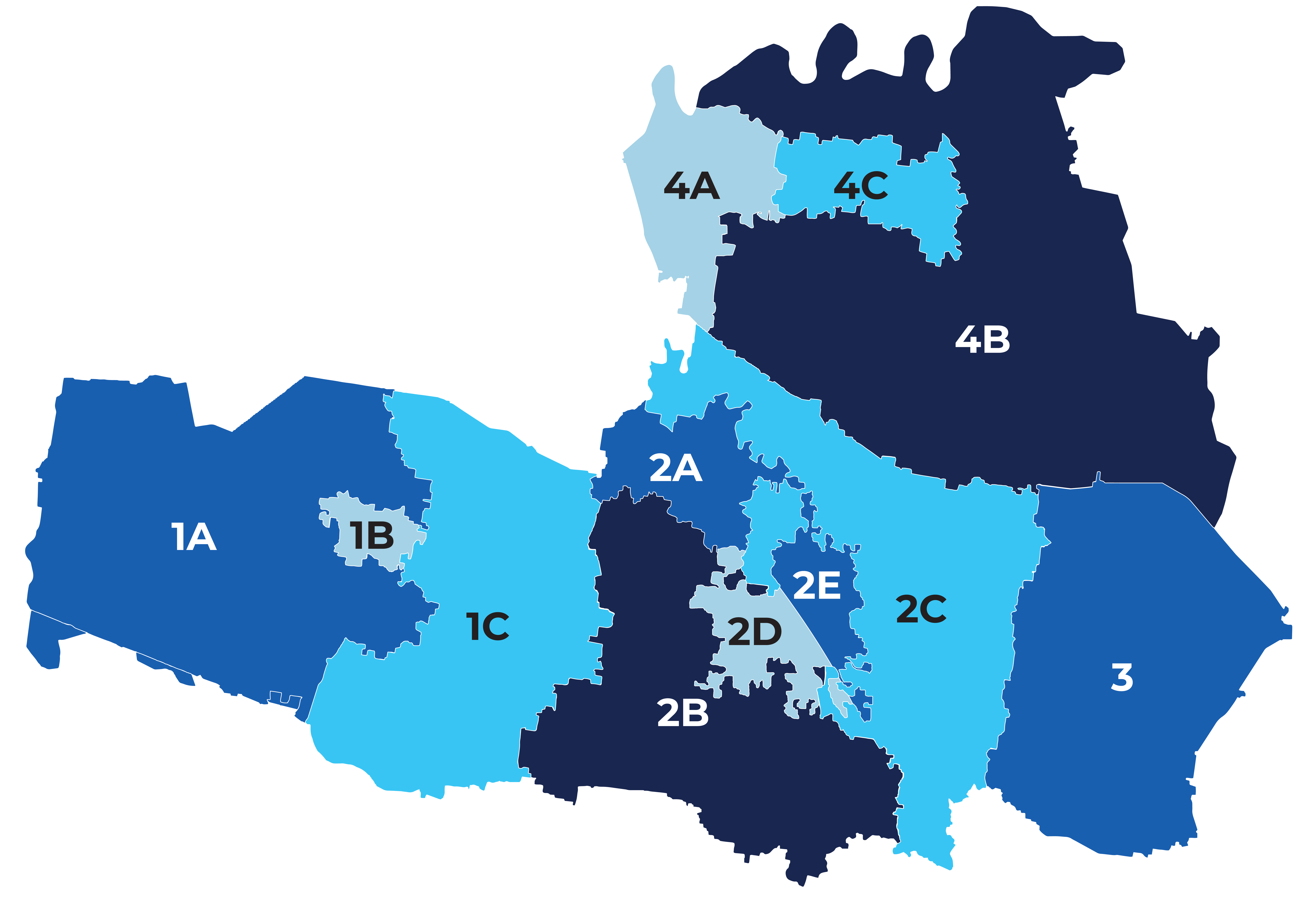 Additional Information
As a local, not-for-profit electric cooperative, our board of directors and senior leaders live and work in the communities we serve. Please reach out using if you have questions, comments, or concerns.
MTE's Board of Directors meet at least monthly.
January 27, 2021            
February 24, 2021          
March 31, 2021              
April 28, 2021                  
May 26, 2021
June 30, 2021                  
July 28, 2021                    
August 25 , 2021             
September 29, 2021     
October 27, 2021            
November 19, 2021           
December 20 , 2021  
For questions or additional information on the MTE Board of Directors,
please contact the MTE executive office at 615-494-1597.
Senior leaders at MTE are responsible for the daily operation and management of the cooperative. Their roles provide direction for employees to complete the cooperative's purpose, mission, and vision.
View Senior Leadership